Developing & Supporting Our Mission
"Our Mission is to foster opportunities so that each individual with a developmental disability in Taney County can reach his/her own maximum level of potential."
Board members are appointed by the Taney County Commission to three-year terms of service after advertisement, recruitment and screening of interested persons. The Board is charged with the responsibility of developing and supporting those services necessary to enable county residents with developmental disabilities to reach their full potential in self-sufficiency and independence.
The Board of Director's meetings are scheduled for the third Thursday of the month from 5:00 to 7:00 PM and are held in a publicly accessible location. Notices of meetings are posted in the Board's Administrative Office at 1533 East State Hwy 76 in Branson.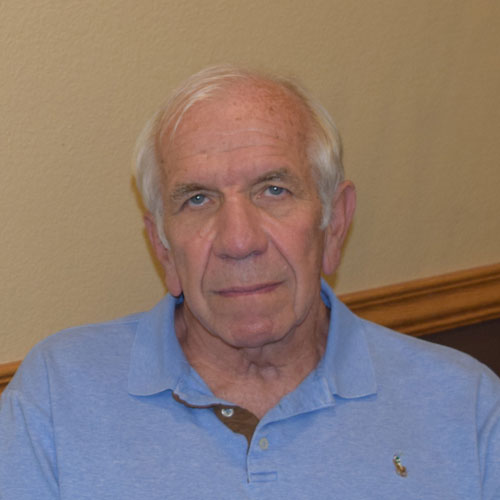 Don Ingrum
Graduate of Centralia Missouri High School, Eastern Illinois University, University of Missouri - Columbia School of Law. U.S. Army Veteran. Member of Missouri and American Bar Associations. Lived and worked in Taney County, Missouri since 1978. Married with two children. Involved with the Developmentally Disabled in Taney County, Missouri, since 1978.
Tim Connell
Tim is a native of the Branson area and has three sons. Brendan, pictured with Tim, has Autism and is the motivating factor for Tim's 20+ year involvement with local boards that support individuals with developmental disabilities. Tim's passion has had a profound effect on countless individuals and their families in Taney and surrounding counties.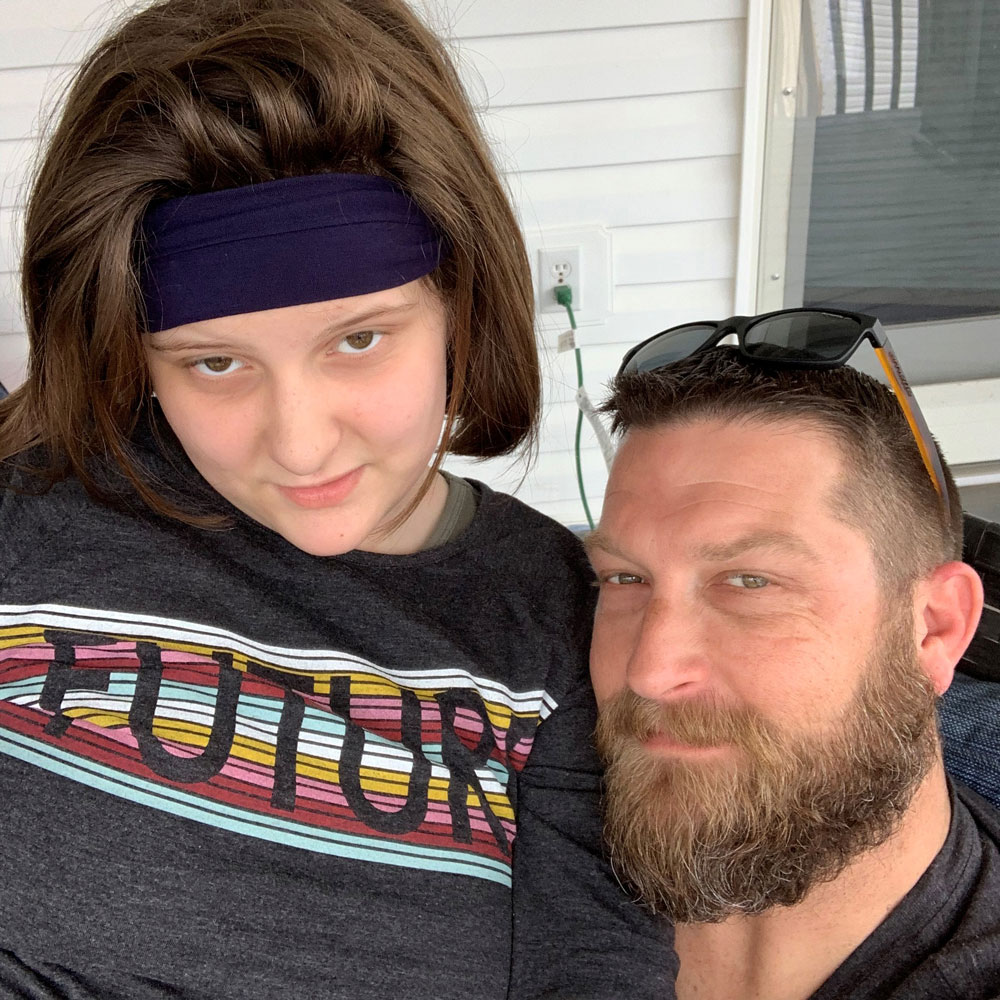 Chuck O'Day
Chuck moved to Branson in 1989, graduated from Branson High School in 1994, and works for Kuvera Partners. He serves on multiple community boards and committees and has been involved with Developmental Connections for over fourteen years. Chuck has a passion to ensure people with developmental disabilities have opportunities and resources available to live as independently as possible.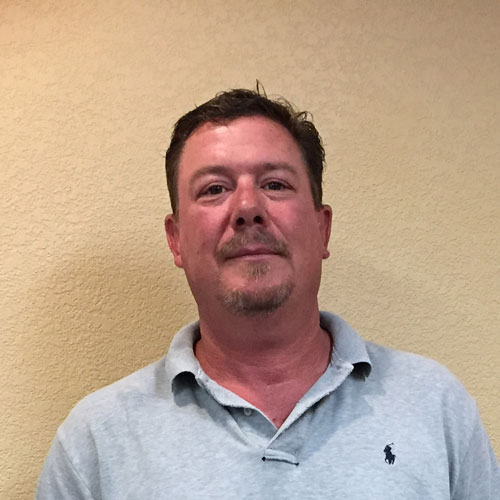 Darin Dodrill
Darin has been in business here locally for the past 20 years. He has two daughters Abby and Gracie, one with a developmental disability. He earned his undergraduate degree from Kansas State University. Also he retired from the United States Marines in 2012 after 22 years of service.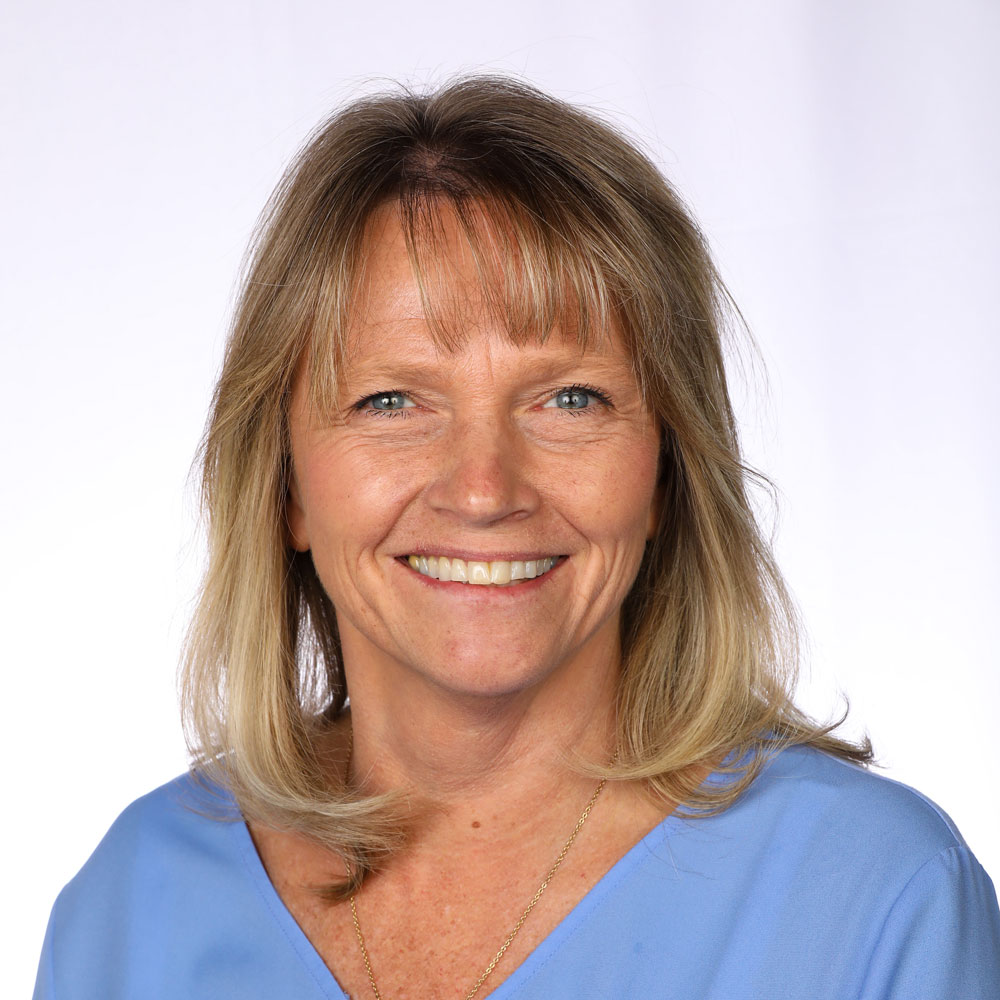 Tracey Field
Tracey moved to the Branson area in 1982, worked in marketing and public relations for 40 years, and served on 10 community boards, including Developmental Connections. Tracey has a passion for ensuring individuals with disabilities are provided all the opportunities possible to reach their maximum potential and is the proud mom of Wes, Jessie and Alex.
Dr. Brian Wilson
Dr. Brian Wilson has served as the superintendent of the Hollister R-V School District for the past 7 years. He earned his undergraduate degree from Missouri State University and his doctorate from Lindenwood University in St. Charles, Missouri. He has 26 years of experience in education, with the past 21 years leading in Educational Administration.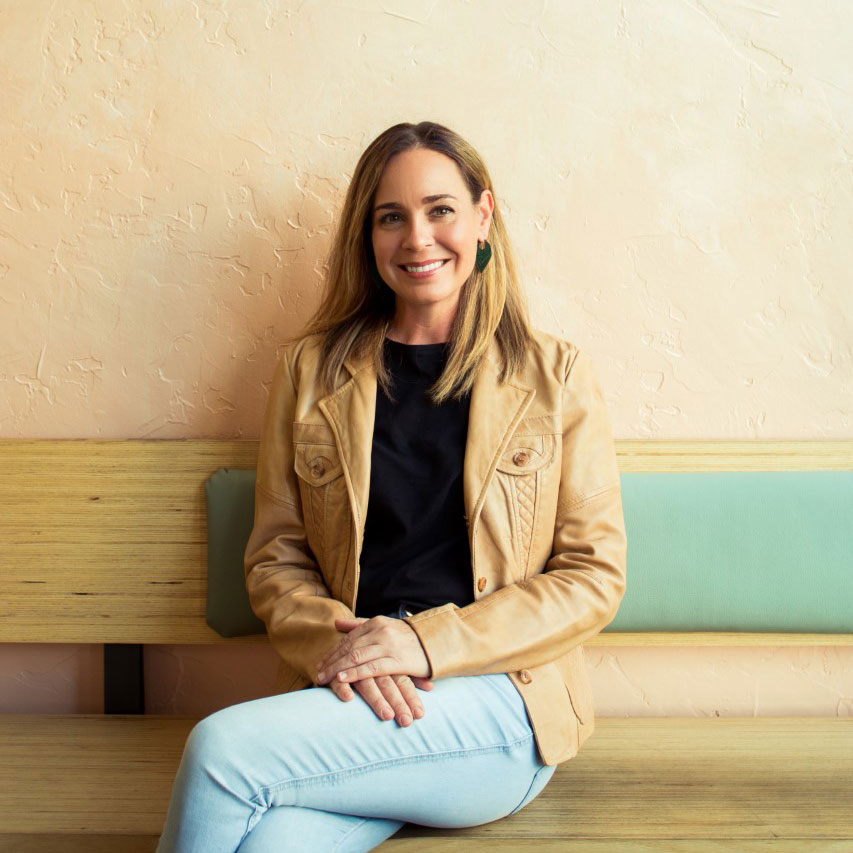 Elizabeth Hughes
Elizabeth loves the Ozarks and its people, and finds no greater joy than serving others. Hughes holds degrees in Mass-Communications and Journalism and has two children, Wiley and Isabella.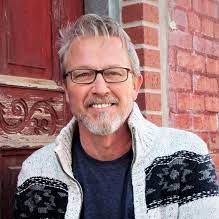 Troy W. Rasmussen
Troy is/has:
- 20 years' of experience working with individuals with disabilities
- A Veteran of the United States Air Force
- A published author of gentle and literary fiction
- A degree in Business Administration