Providing meaningful employment to people with disabilities.
Our goal is to enhance the quality of life for the people we serve through vocational growth, experience and community inclusion.
For the past 40 years, Tantone Industries and its employees have proudly served the business community of Taney County. Through recycling, shredding, assembly, commercial laundry, thrift store and other services, we have provided employment for hundreds of people with developmental disabilities in Taney County. 
Our goal is to provide support to our employees so they can integrate into community employment opportunities, filling the need of employers to find employees eager to come to work, and contribute to the success of their business and the community. 
We practice providing equal access to opportunities and resources for people who might otherwise be excluded, such as those adults who have disabilities. 
We value your support of our program and our employees, and we look forward to serving your business in new ways.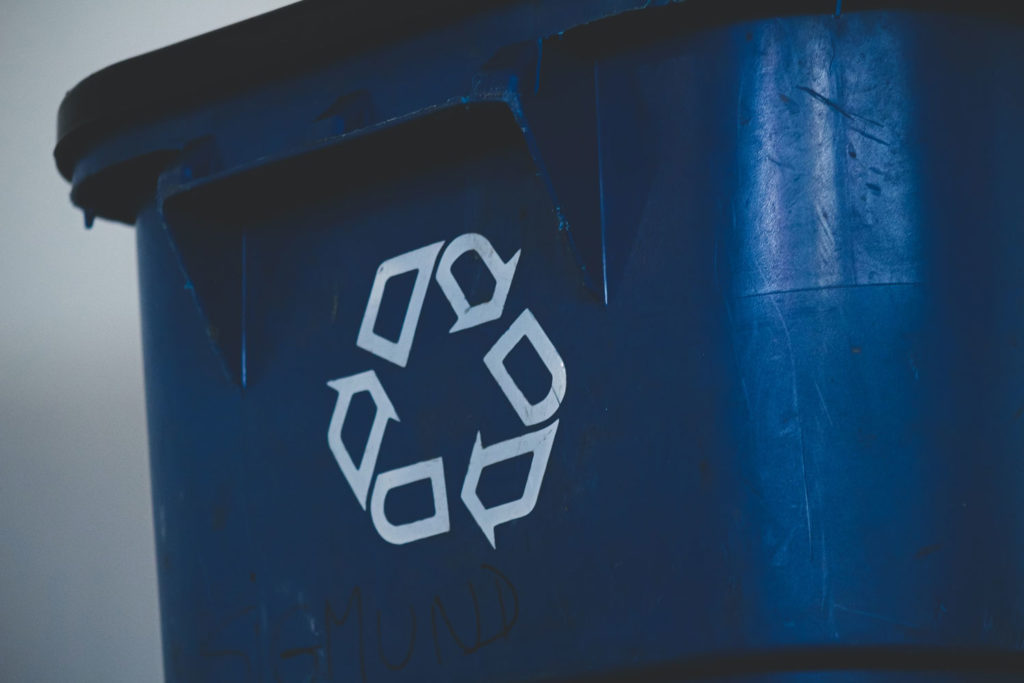 Meet and learn more about our board of directors.
Online resources for families and caregivers.
Check out our upcoming events.
Have Questions? Get In Touch With Us Today.
Tantone offers a range of business services to help you save time and money. With high quality production, fast delivery, and competitive prices Tantone employees strive to meet customer satisfaction.
Be A Part Of Something Great!
Tantone Industries is a non-for-profit 501(c)3 organization. We are funded in part by Developmental Connections, the Department of Secondary Education (DESE), fees for services to the community and donations from generous supporters like you! When you donate to Tantone, you are supporting employment and job skills training for adults with developmental disabilities.